Malta Strategic Partnership Projects has closed its call for the submission of proposals that will seek to regenerate...
The call for proposals for the rehabilitation of the Evans Building site issued by Malta Strategic Partnership...
Promoting And Propelling Public Private Partnerships Strategically restructuring MSPP and working on partnerships to drive efficient and effective projects benefiting the nation. (Read more on Page 17). Read...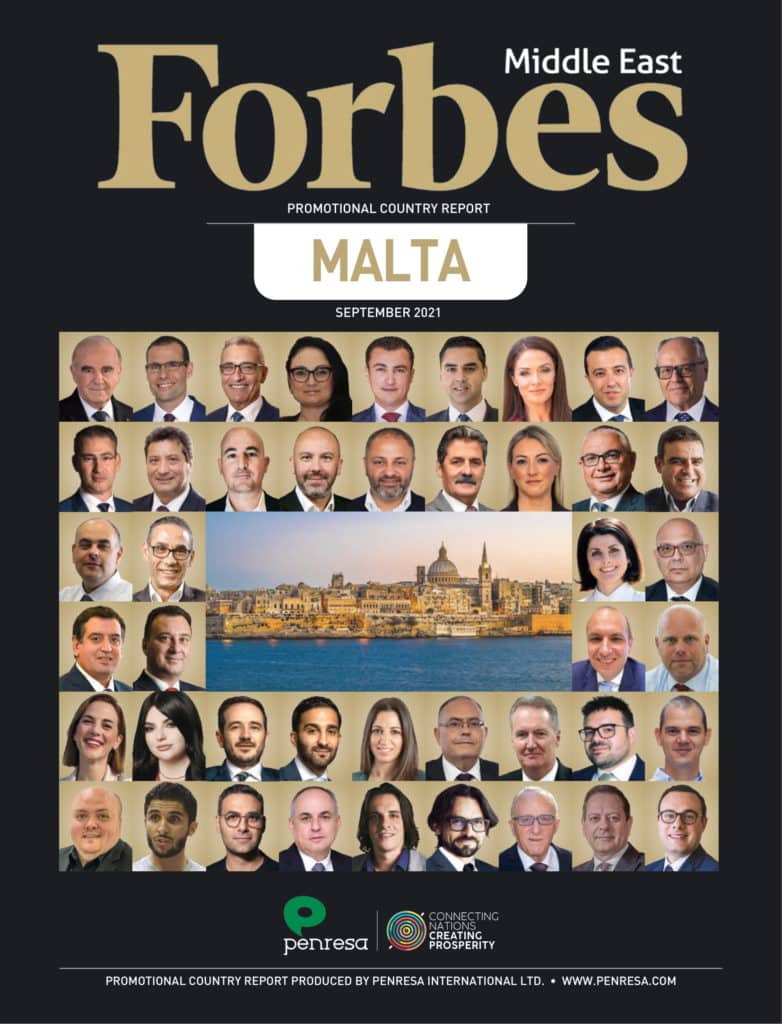 EUROPEAN PPP EXPERTISE CENTRE The European PPP Expertise Centre's mission is to support the public sector across Europe in delivering better public-private partnerships (PPPs). EPEC was created in 2008 to support Member States of the EU, EU Candidate States and...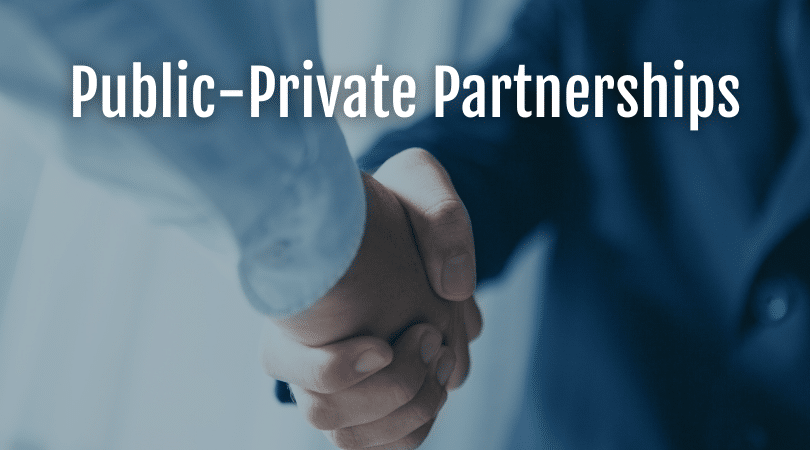 A clear visioN for Malta's future