about
Malta Strategic
Partnership Projects Ltd.
Malta Strategic Partnership Projects Limited is fully owned by the Government of Malta and falls within the portfolio of the Office of the Prime Minister.
The role of MSPP is to study, coordinate and facilitate Strategic Public-Private Partnerships as well as serving as a central touchpoint for such strategic partnerships.
A Clear vision For
Malta's Future.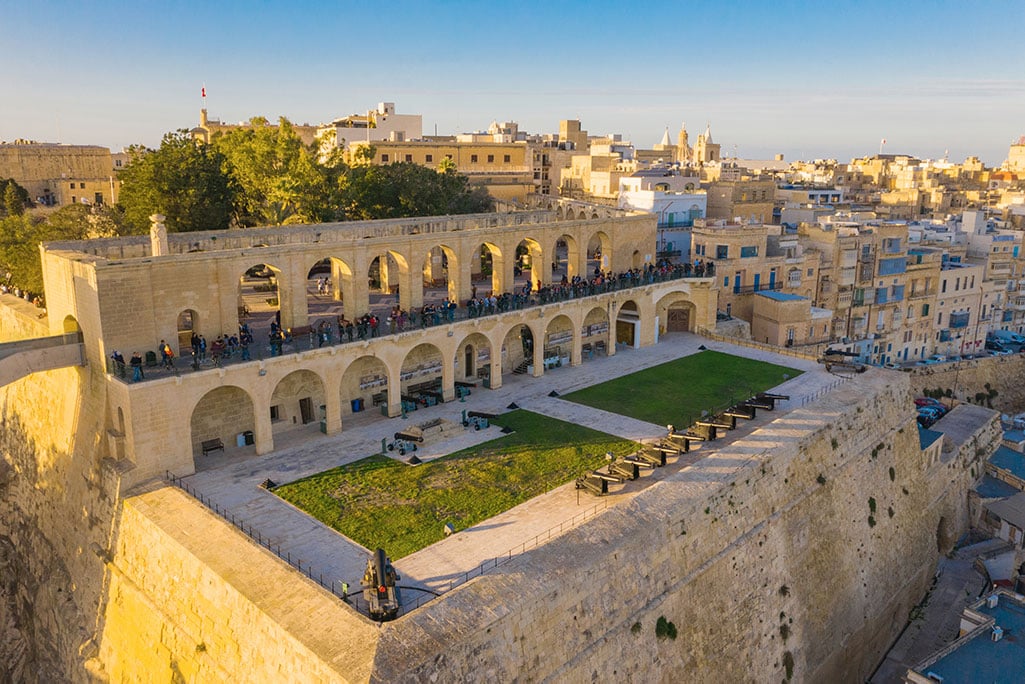 We identify projects

of national interest and seek to attract private sector investment in order to develop successful strategic partnerships because we believe in serving the country with our projects, above all else.

We initiate, develop, promote and facilitate projects

with the aim of delivering tangible results to our country and enabling positive change.

We want to see strategic partnerships develop

in order to enable us to contribute towards our country's economy, towards the creation of jobs as well as reach other objectives that are social and environmental in nature, amongst others.
We want to develop effective solutions

in response to the country's challenges – this is how we contribute effectively towards the country's present and future success.

We strive to create direct linkages

with government authorities and other entities in order to assist them in developing public private partnerships that lead to added value.

We want to engage

with all our stakeholders in order to realise feasible projects that will reap benefits for our country.